Message from the Owner
If you can dream it, you can do it!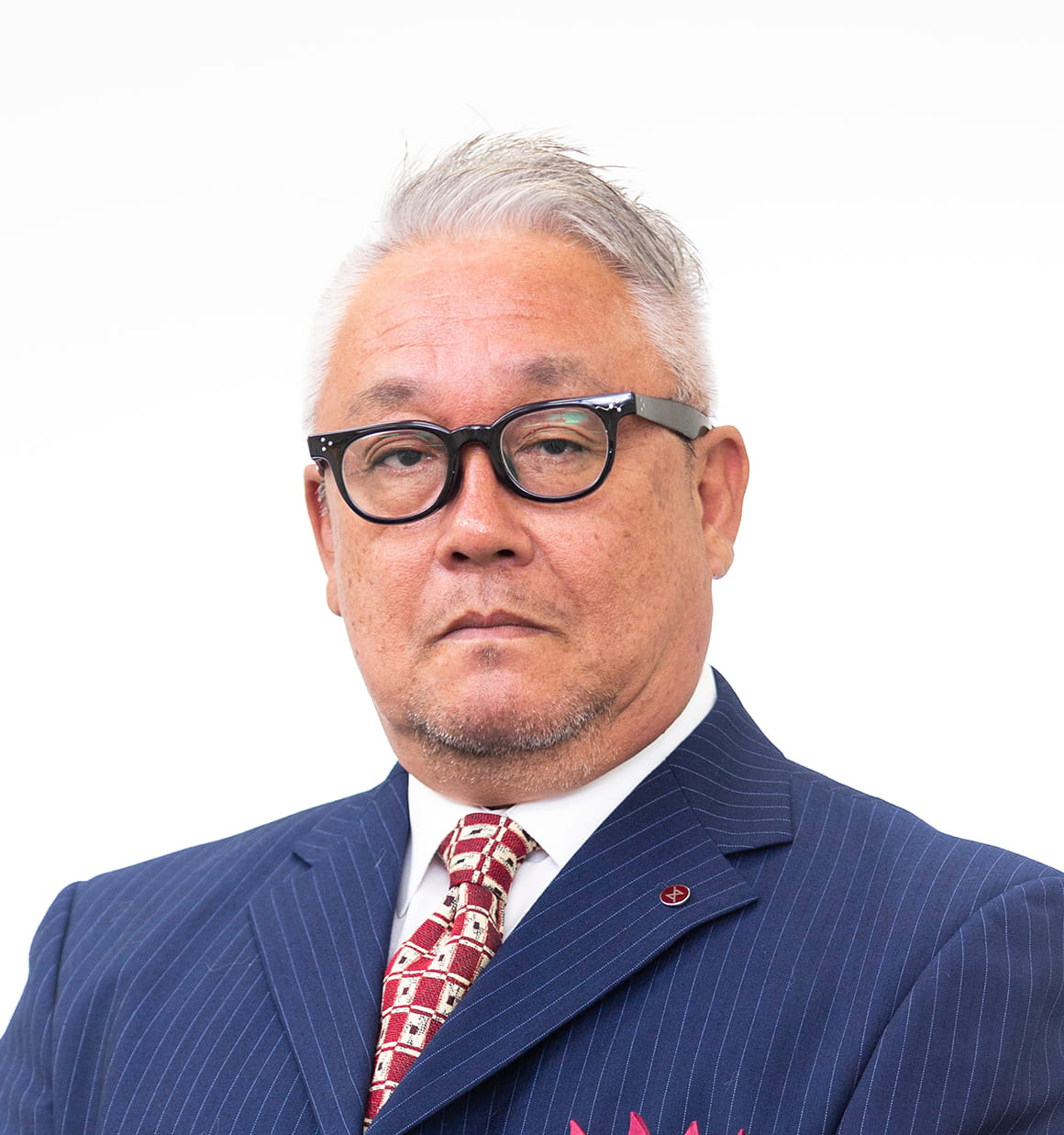 Trying to make these dreams come true becomes the power to live.
Guided by this thinking, we have remained committed to thoroughgoing creative monozukuri - the art of making things -- and have made it our goal to delivery safety to everyone.
We will continue to be an innovator with dreams.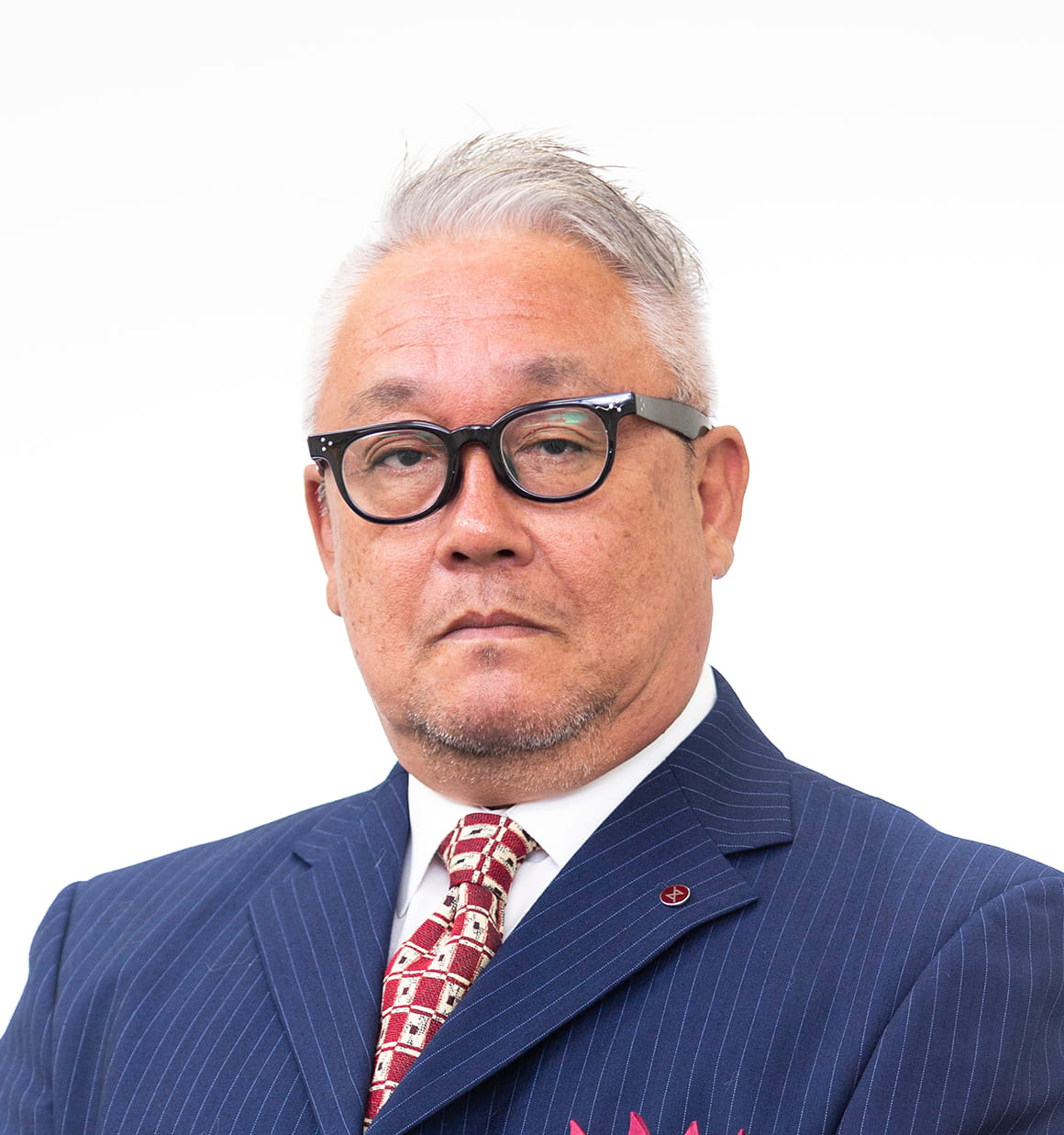 Susumu Ubukata, our founder and also my respected father, left these words to us: "Let our engineers imagine the unimagined; let our technical experts make what has never been made." In addition to this commitment to creativity, my father advocated the concept of a national commitment to industry that held that the nation of Japan could grow only through economic self-sufficiency driven by industrial technology. Taking up the challenge of developing new products and technologies, he built the foundation for the company that is Ubukata Industries. This idea of a national commitment to industry and this personal commitment to employing creativity at every turn are something that we resolutely carry on even now.
In the more than 60 years since our establishment, the circumstances surrounding the company have changed dramatically, and the transition of a borderless economy shows no pause. However, I believe that it is precisely because of this that there are some things that must not be changed, and that must not be allowed to change. For us, this is our commitment to creativity, our intention to contribute to society and the nation through our products and business operations, and our desire to help people be safe and feel secure. I believe that carrying this on unchanged and passing it on to the next generation is our mission. Renewing anew our adherence to "If you can dream it, you can do it!" as our slogan, we will aim to remain a company whose existence has meaning for society.