We offer devices for seismic sensors in packages that are the easiest for you to use.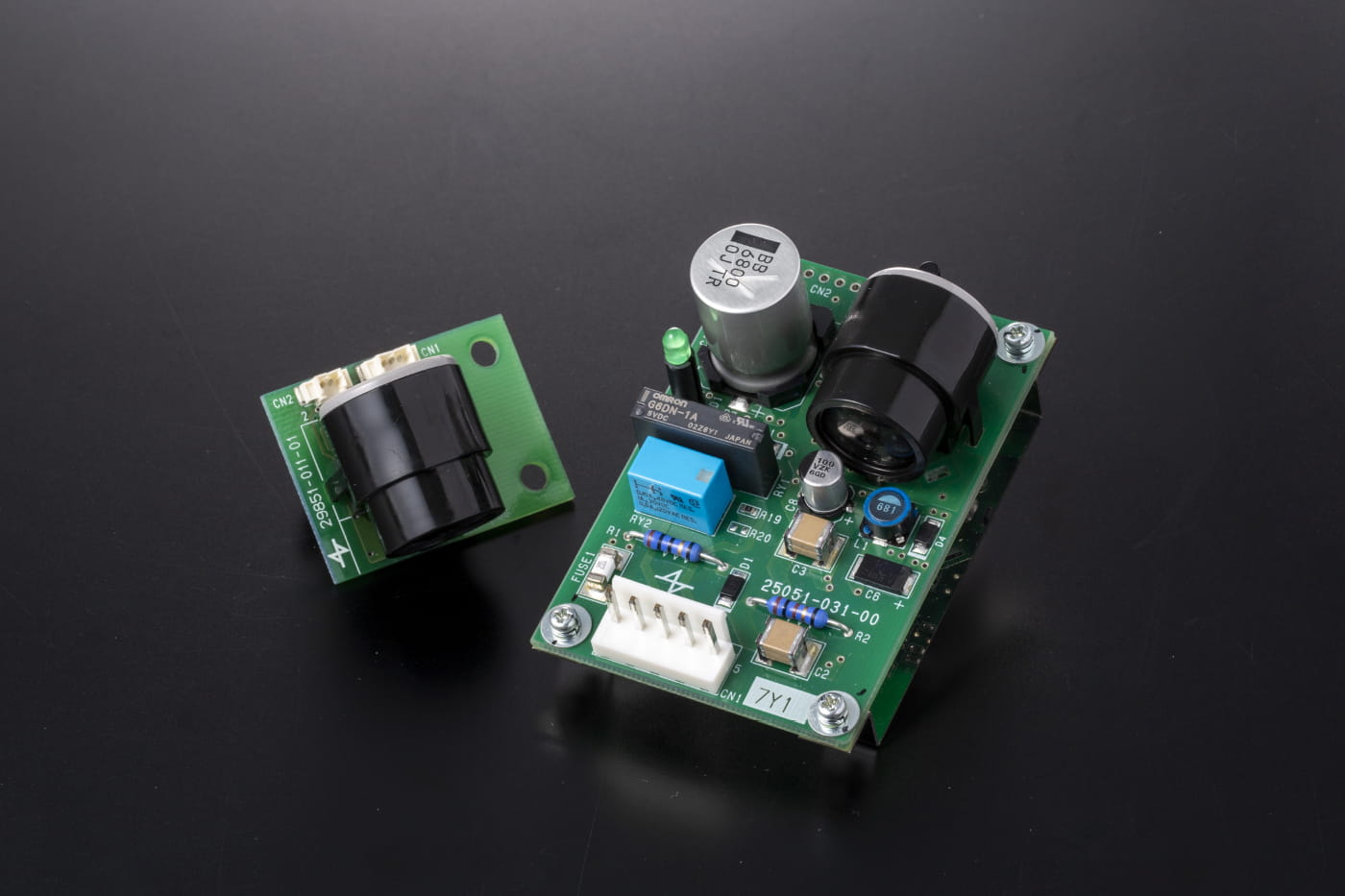 These are unit products that use seismic sensors from Ubukata Industries as their core components and are offered in configurations that are the easiest to use.
Functionality
Signal output when an earthquake occurs
Output to an external destination on shaking equivalent to a seismic intensity of shindo 5 or greater
Product Features
Includes earthquake-determination logic created by Ubukata Industries, which boasts a track record of over 30 years in the manufacture of seismic sensors
External output is customizable to match the equipment in use
Customizable lead wire length and connectors
For more information, please contact us via the
Inquiry Form
.